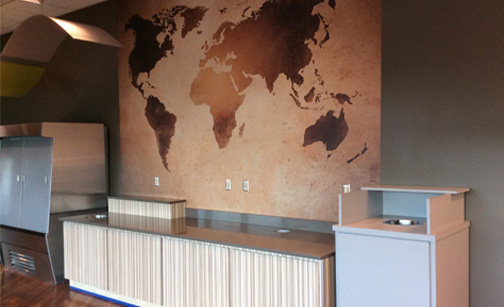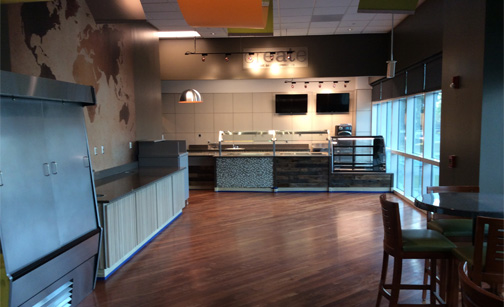 Above are examples of recent construction projects.
American Construction provides demo, all wall finishes, wall treatments, plumbing,
new electrical, new floor tile, finishing of existing floor, graphics, hanging clouds,
along with all buyout equipment (excluding millwork) for a Turnkey project.

From chains to extravagant custom designs, American Construction brings your ideas to life.